Brian O'Connor has been one of the most popular music instructors in our area for over twenty five years. Being a live performer since childhood and still performing, he has a repertoire of well over two thousand songs. His teaching style is unique and is always geared toward the individual. His goal is to teach the student to play their favorite music as quickly as possible which also gives them the incentive to practice. He has a talent that enables him to just listen to a song and play it. Therefore part of the students lesson is reading music, chords and rhythms, improvisation and learning current songs that appeal to them. Brian teaches guitar, drums, saxophone, bass and flute and works with many of his students on improving their vocal skills. He teaches students ranging from children starting at about eight years old to adults of all ages. Every summer Brian holds a jam fest concert open to the public with his more advanced students jamming out to classic rock such as Clapton, The Beatles, Stevie Ray Vaughan, and ELO.
Pictured below are some of Brian's students having a great time at the annual "2016 Jam Fest concert". which Brian refers to as his All Star Band, also pictures of previous Jam Fests, benefit concerts and some of Brian's students during their lessons in his studio. If you are interested in private guitar, drums, bass, sax, or flute lessons
call 732-721-9093
If It's Too Loud, You're Too Old!

2016 Veterans Christmas Show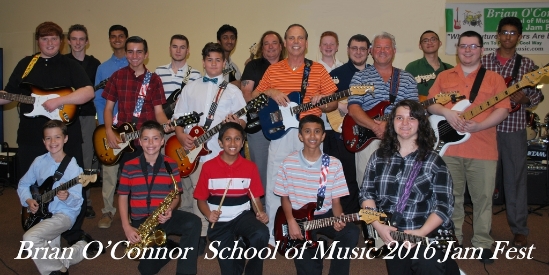 2016 Jam Fest Concert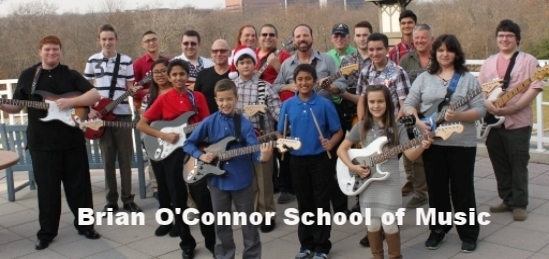 2015 Veterans Christmas Show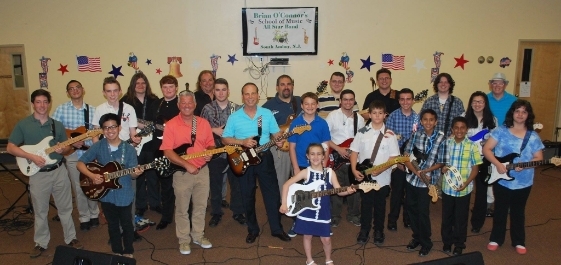 Jam Fest 2015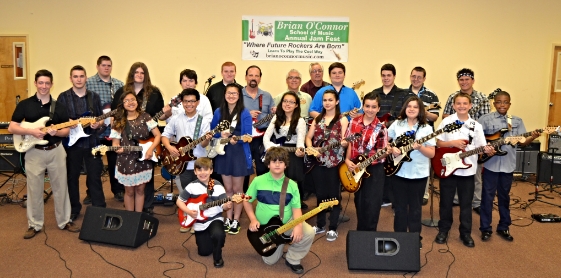 Jam Fest 2014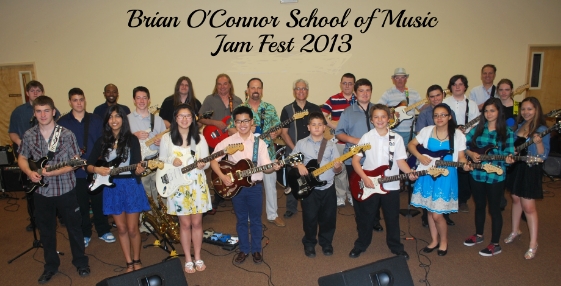 Jam Fest 2013
Rocked the house from Allman Brothers to Green day.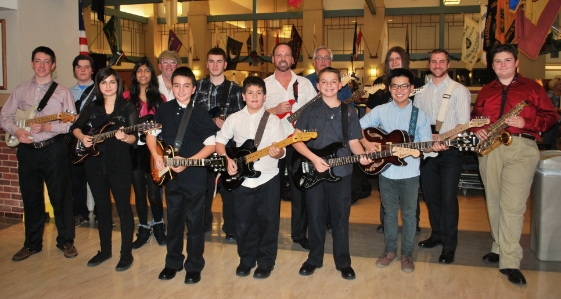 Brian performing on 12/1/13 with his All Star Band of students at the Veterans Memorial Nursing home for another great Christmas Concert.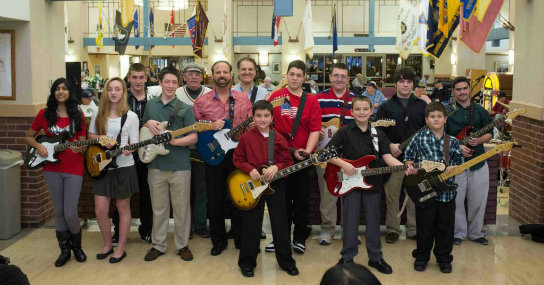 Brian and some of his students performing at a holiday party on 12/1/12 for the Menlo Park Veterans nursing home.
A group of fine musicians rocking in the Christmas spirit!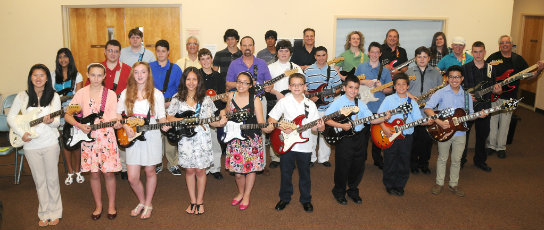 Jam Fest 2012
A bigger and better showcase of talent each year!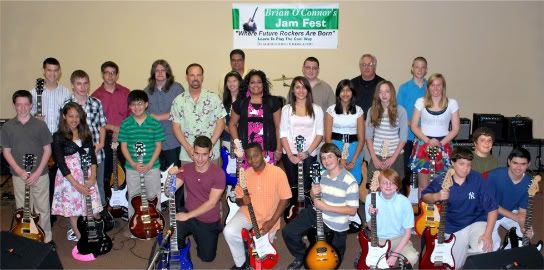 Jam Fest 2011
Another great show with talent galore!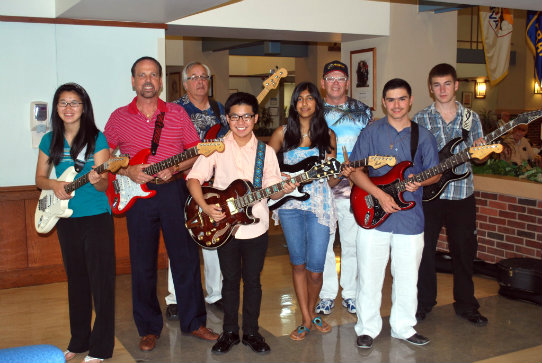 Here is a photo of Brian and some of his students after entertaining the disabled vets on July 21, 2012.
Looking forward to a return performance!

Jam Fest 2010
A huge success - Standing room only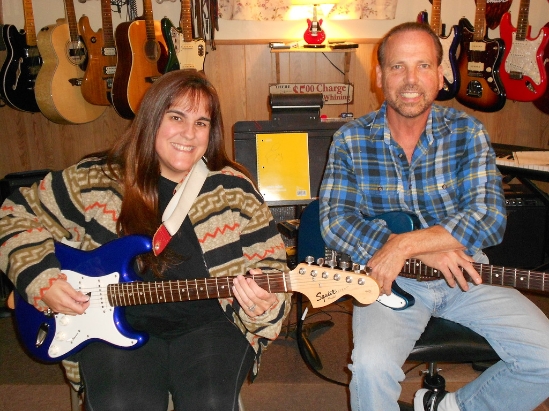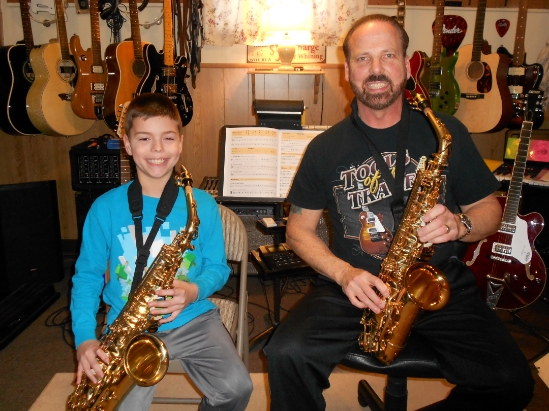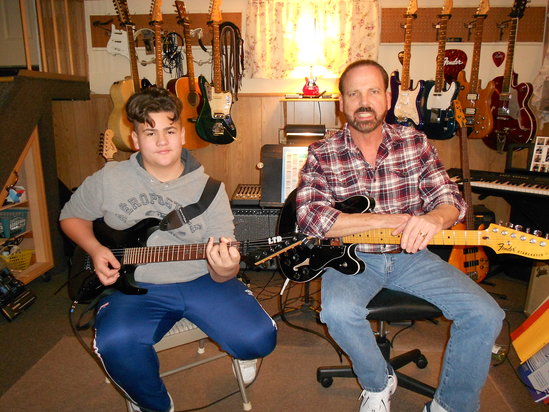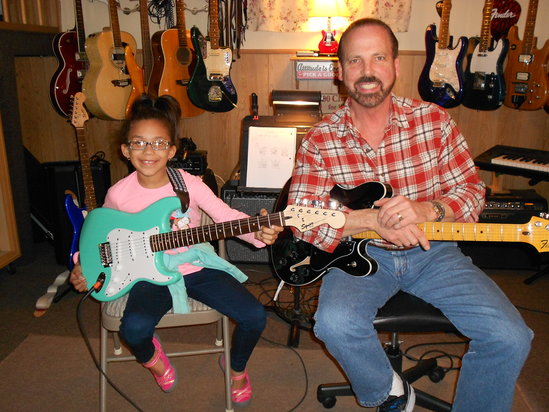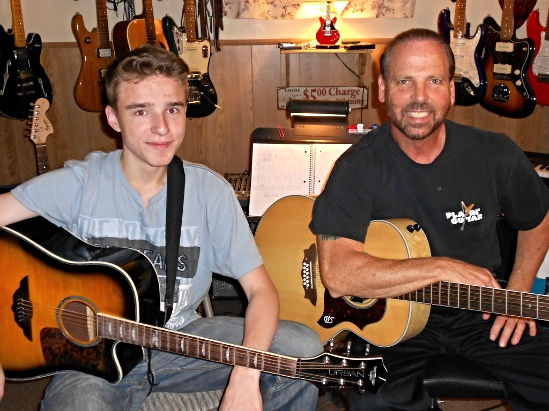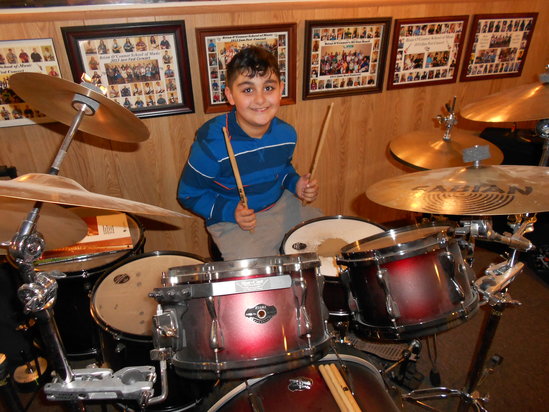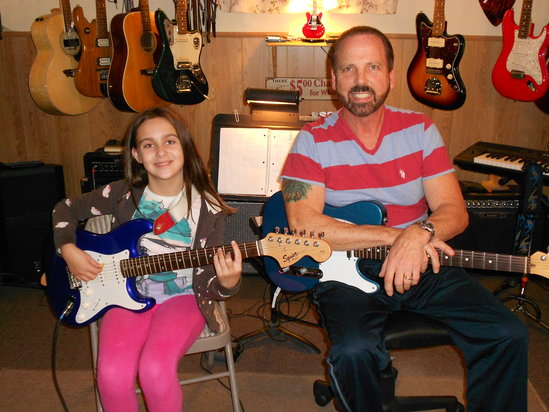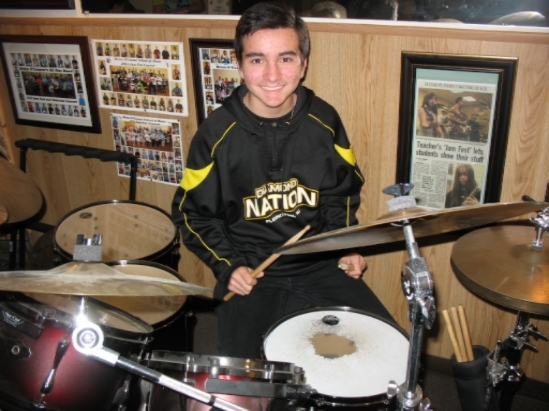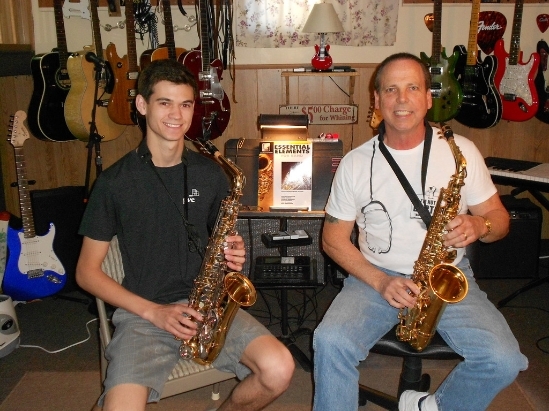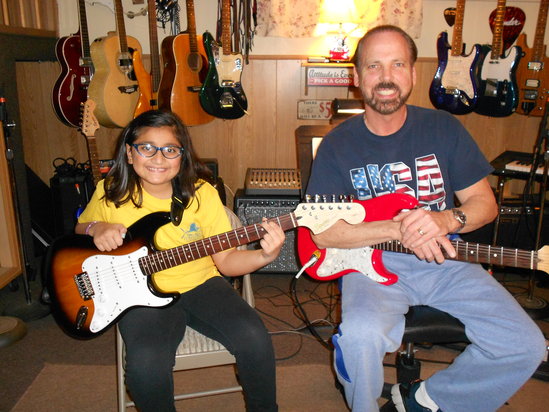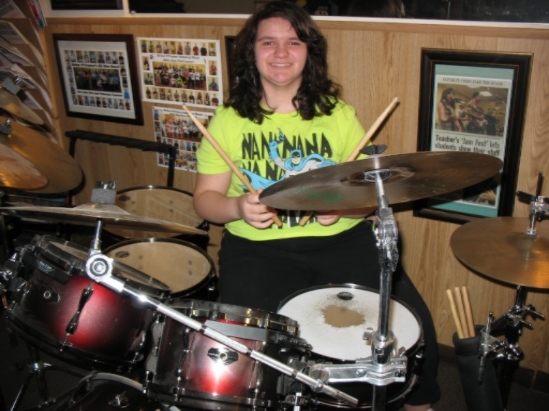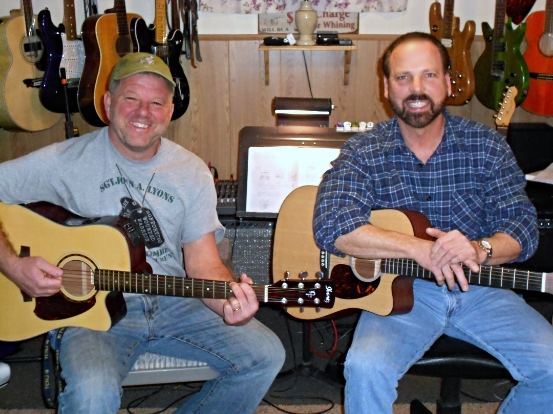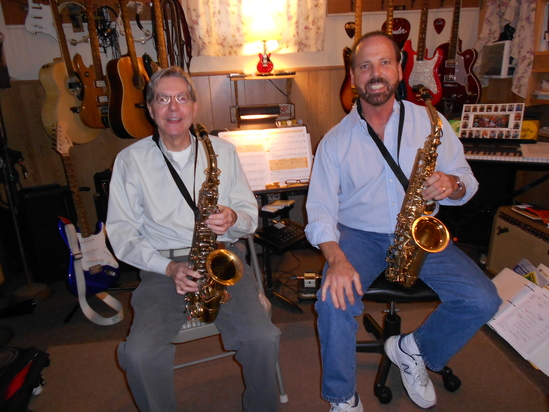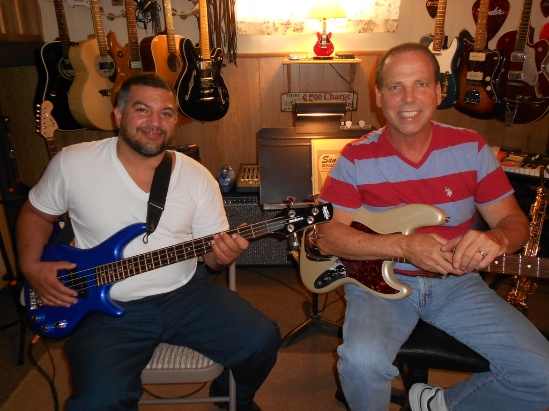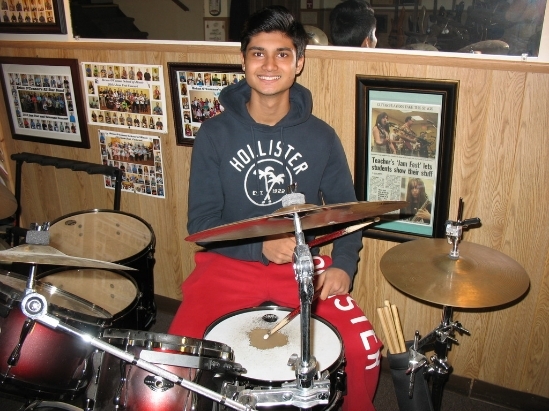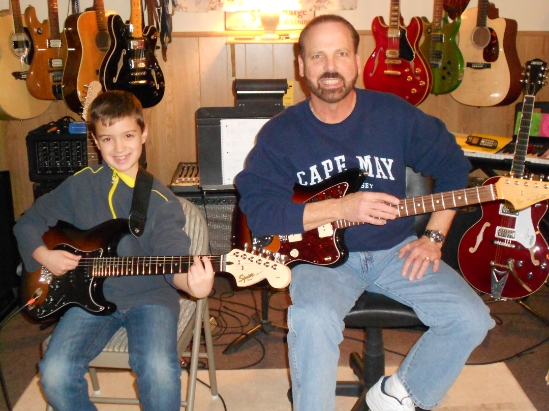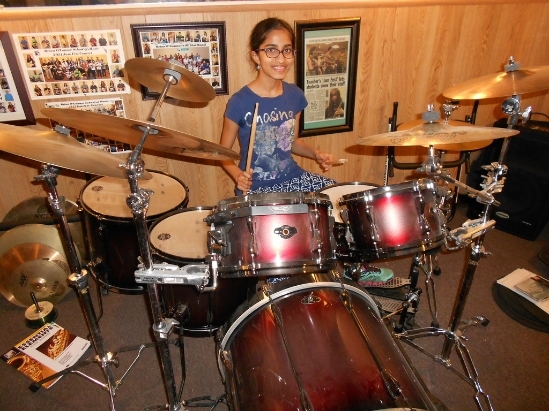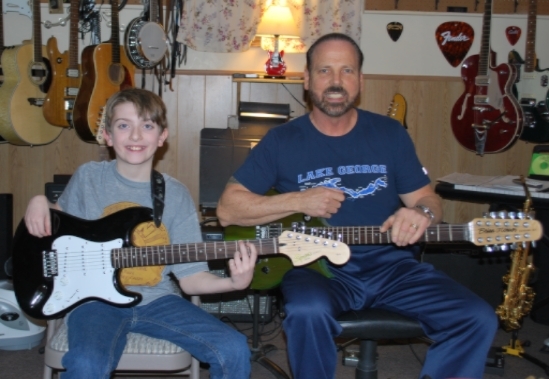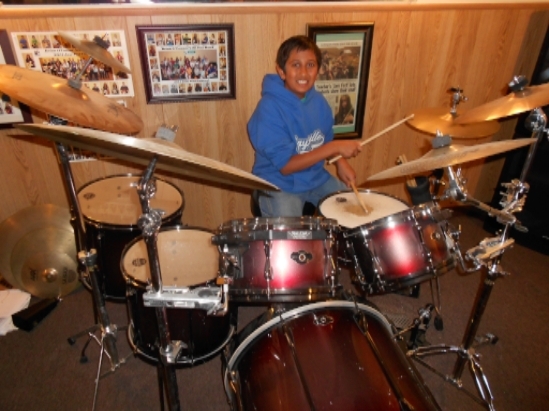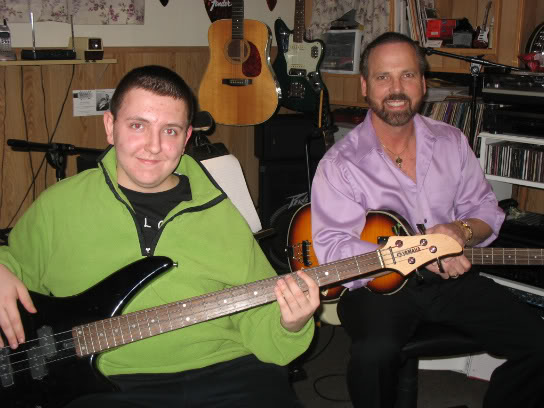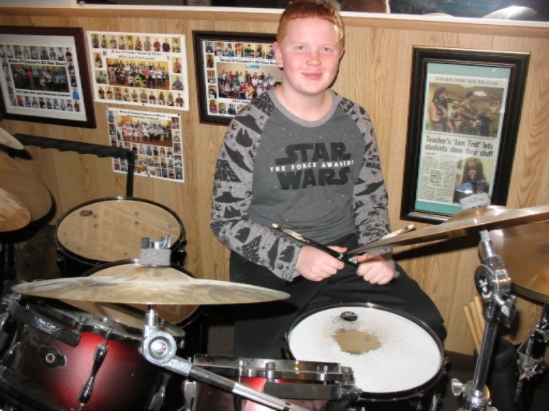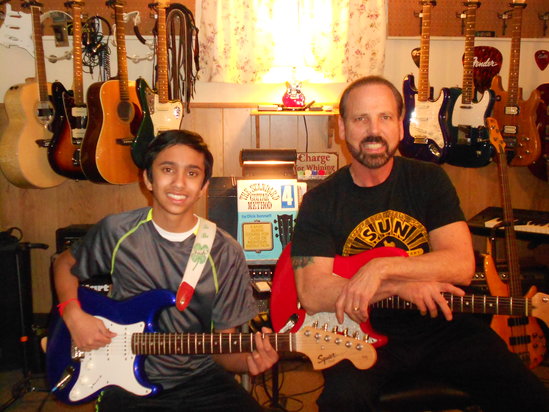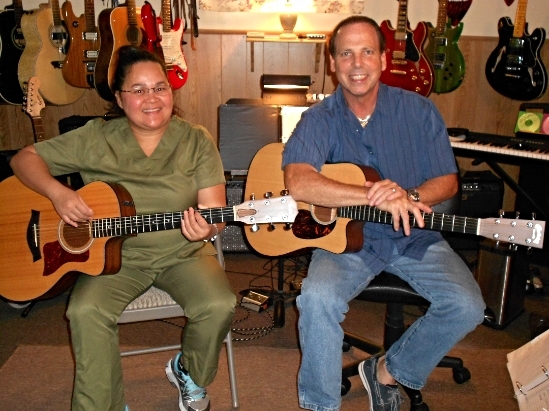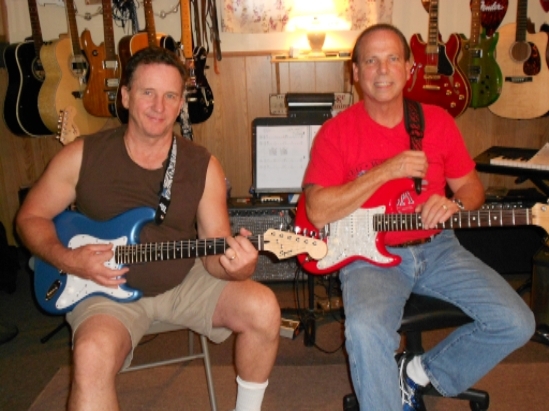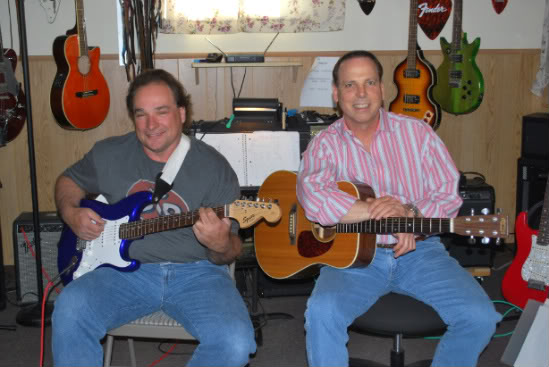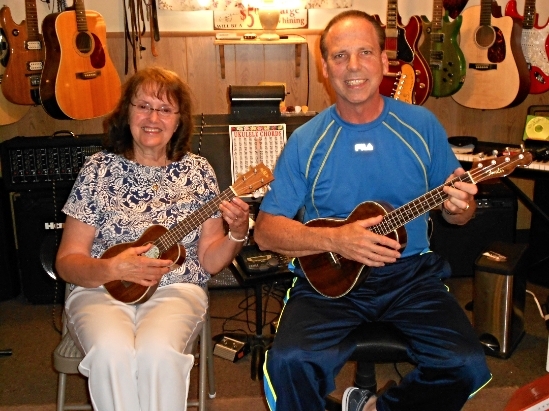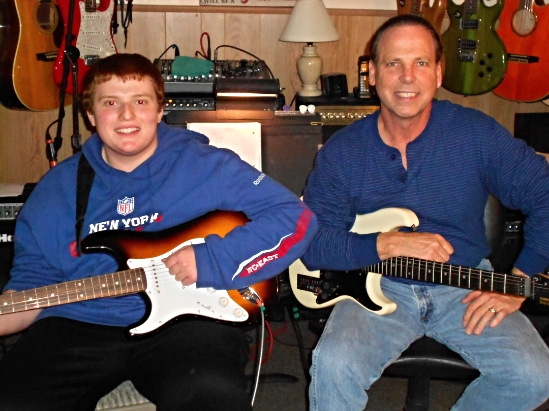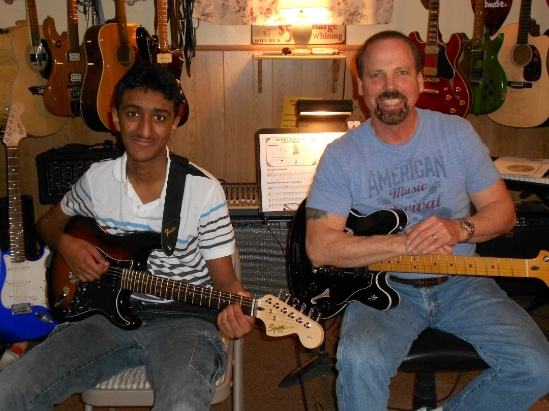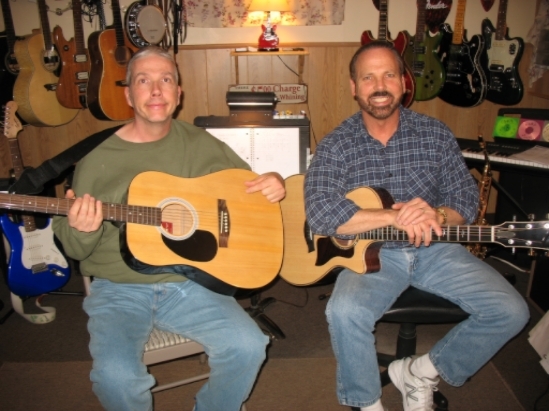 Website by Shayna O'Connor